Our Mission
We believe Quito has some of the most mouth-watering artisan, organic and specialty foods around — but it's not always easy to find. Our goal is to make getting those foods easier, while simultaneously supporting a robust community of vendors who work hard to create great products. When you buy from us, you get quality while supporting small businesses. We consider that a big win.
Meet Our Vendors
We work with the best artisans and specialty vendors in the community to support independent entrepreneurship and artisanal craftsmanship. Read about the amazing people behind your favorite products below!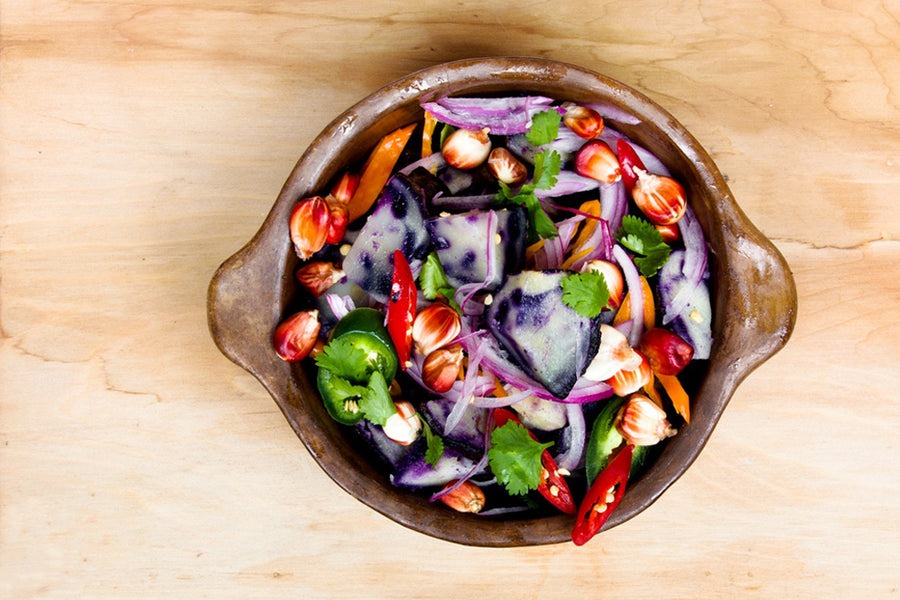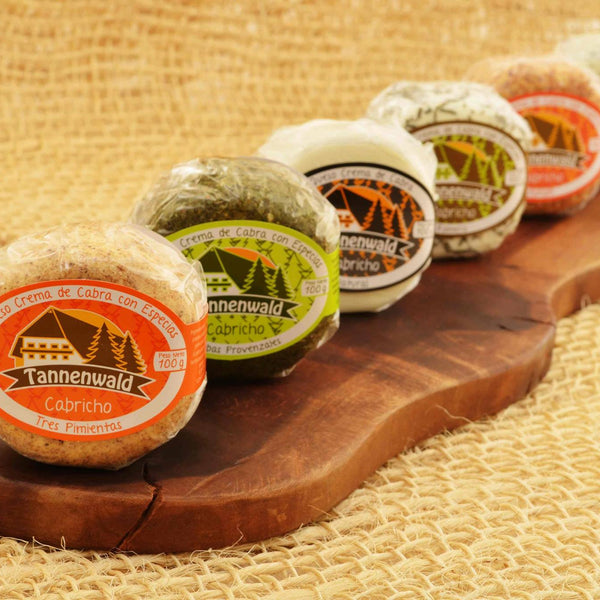 Tannenwald Cheeses
Tannenwald cheese makers are the experts in goat cheese in Quito. Active since 2005, they make their cheeses from scratch with their own happy goats. Try their "Cabricho" soft cheeses with a salad or on bread or their aged cheese for a more traditional flavor.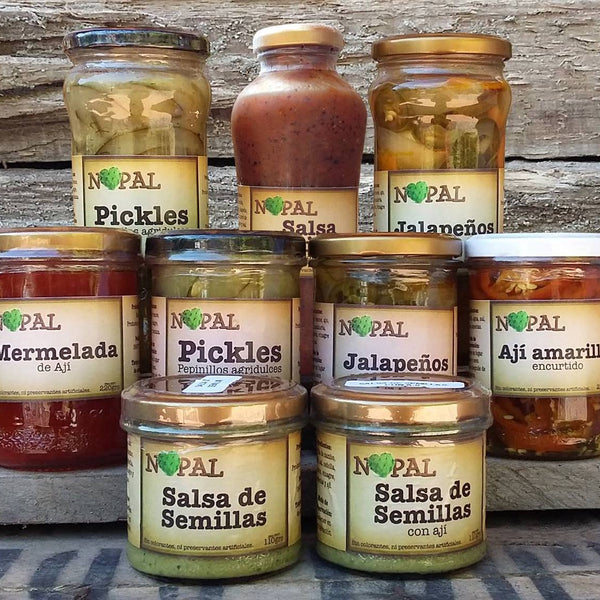 Nopal
Owner Patricio Alarcón started Nopal with a passion to create the best artisan Mexican food. Since then, his product line has expanded, but his best sellers continue to be chips, mole poblano, and salsas. Looking for a chip that won't break when dipped? Nopal has the chip for you.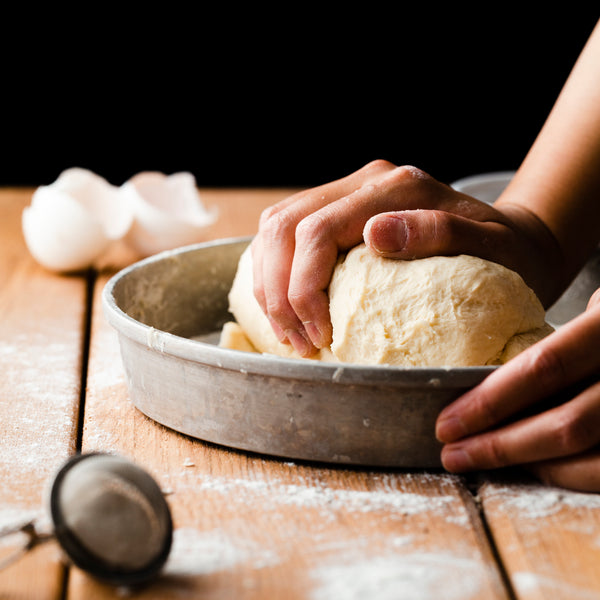 L'Artisan
L'Artisan's high quality breads are inspired by owners, expert bread makers and couple, Paulina and Paul. Having studied bread making in Europe, their breads are rooted in traditional techniques and nutritious, simple ingredients. Their slogan, #pandeverdad, captures their appreciation for their craft and the incredible flavor imbued in each of their products.
Interested in selling with us or want to suggest a product? Tell us about it!